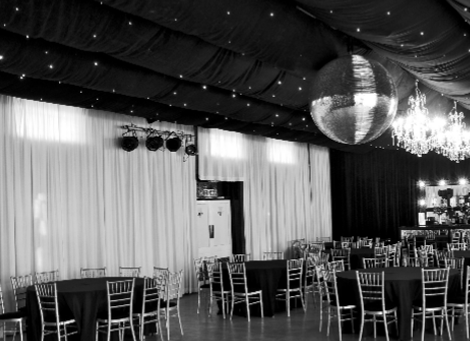 About Casey's Mobilebar
Casey's Mobilebar  are themed black and white throughout, bringing 1920's Ritz to modern day marquees with a showbiz twist. Casey's offer the full package for any wedding, birthday party, charity gala, corporate hire etc, all at REASONABLE PRICES.
Who we are
Casey's Mobilebar is pleased to announce its premier venue, it  launched in Telford at Cordingley Hall in July 2013. Following on from the success of it's sister company Casey's Mobile Bars. Casey's Cordingley Hall will be bringing all of the best aspects from marquees and nationwide mobilebar to formulate one incredible venue available to private hire as well as hosting nights for Telford residents.
Why Choose Us
Casey's upholds its reputation for bringing excellent standards, quality products, great staff and a personalised service for your event, more importantly all at pub prices, without the expence of hiring a marquee or without the constraints of hotel packages. Casey's will tailor make your event to suit you!